Penang is not only famous for its famous attractions and attractions, but the museums in Penang are also extremely attractive to visitors because of its uniqueness. So what's so special about museums in Penang? Let's find out with us now.
Dark Mansion, the Luminous Museum in Penang
Address: 145, Lebuh Kimberley, 10100, Georgetown, Penang
Opening hours 10am – 6.30pm
Ticket price: Adults 207K, children (4 years old – 12 years old): 148K VND
=> See more pictures and BOOK now to get 30% discount for each ticket type.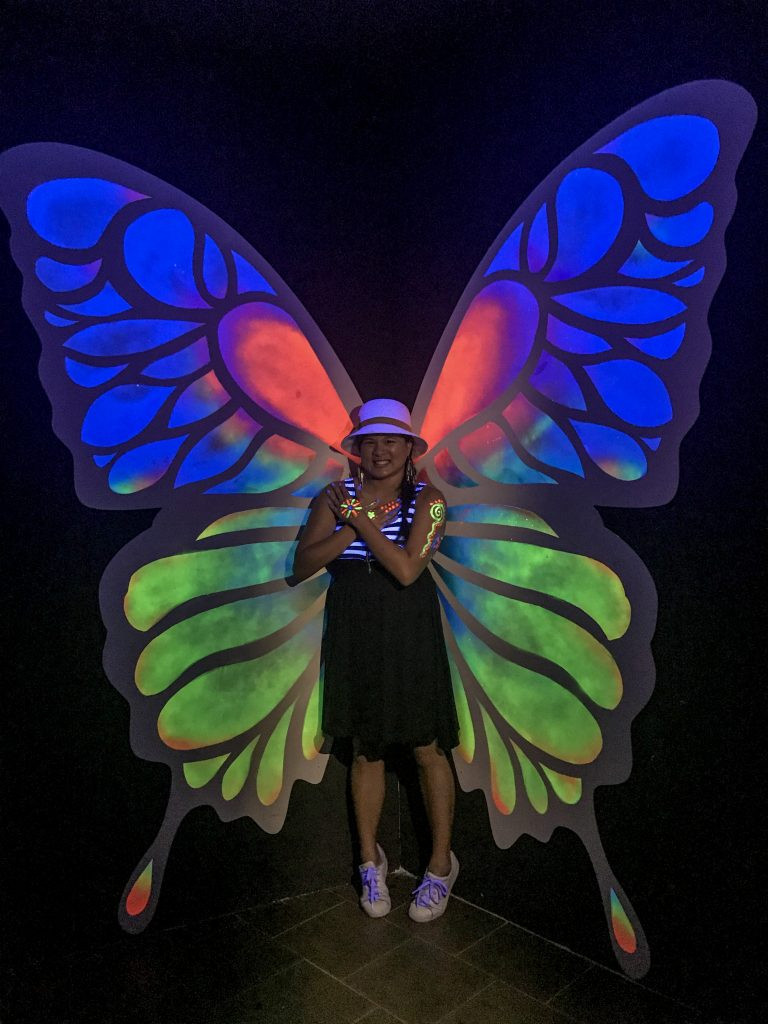 One museum in Penang for families to visit is the Dark Mansion Museum. This is the only Nocturnal Museum in Malaysia and a famous sightseeing spot in Penang.
It has 5 main areas for you to visit: Infinity Room, Pandora's mysterious tropical garden, stars and moonlight, My Toy Story and one of the highlights that draw tourists to the museum in Penang This Malaysia tour is the world's largest luminous photograph of Edgarr Muller.
The 2D paintings are magically converted to 3D, you can interact with them, try your hand at the mysterious 3D pictures. The sightseeing areas display many colorful luminous paintings so don't forget to bring your camera or phone to capture your wonderful moments while here.
Families with children can completely let their children experience in the star and moonlight area so that they can imagine the vast universe, explore the world and have fun in the My Toy Story area.
3D Trick Art Museum, 3D museum in Penang
Address: 10, Lebuh Penang, 10200 Penang, Malaysia
Opening hours: Monday – Friday: 9am – 6pm (last entry: 5:15pm). Saturday, Sunday, and public holidays: 9am – 8pm (last admission: 7:15pm)
Directions: Take Rapid Penang bus 101 and get off at Weld Quay station and walk 6 minutes to get there.
Ticket price: Adult 140K; Children (4 years old – 12 years old): 84K
=> Buy tickets now HERE to receive discount tickets.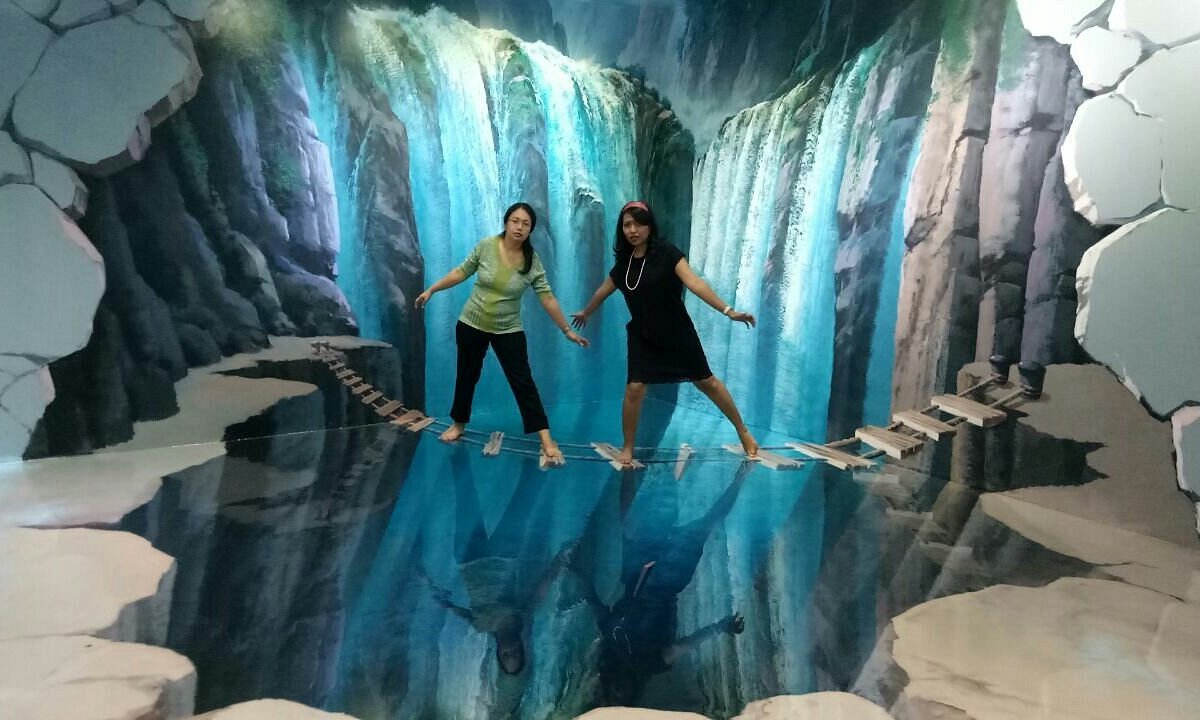 The 3D Museum in Penang – Trick Art Museum is visited by many visitors when traveling to this Malaysian state. In other museums, you won't normally be allowed to take pictures or just take pictures of the outside, but in this museum in Penang you're encouraged by the staff to interact with the pictures and have fun. creativity before the 3D frames here.
It features a mix of old and new, traditional Malaysian designs and fresh waves of modern art. Come to the 3D museum in Penang Malaysia to enjoy a fun day with your family and friends.
Immerse yourself in different frames, pretending to be Malays transform yourself into people fishing on boats, or farming. Create unique poses in slanted rooms. This will definitely be a place to make you laugh.
Wonderfood Museum, food museum in Penang
Address: 49, Lebuh Pantai, Georgetown, Penang
Opening hours: Daily 9:00am – 6:00pm
Getting there: Take bus 102 to Little India, stop Lebug Pantai, walk about 1 minute to the museum.
Ticket price: Adults 140K, children (4-12 years old): 84K CZK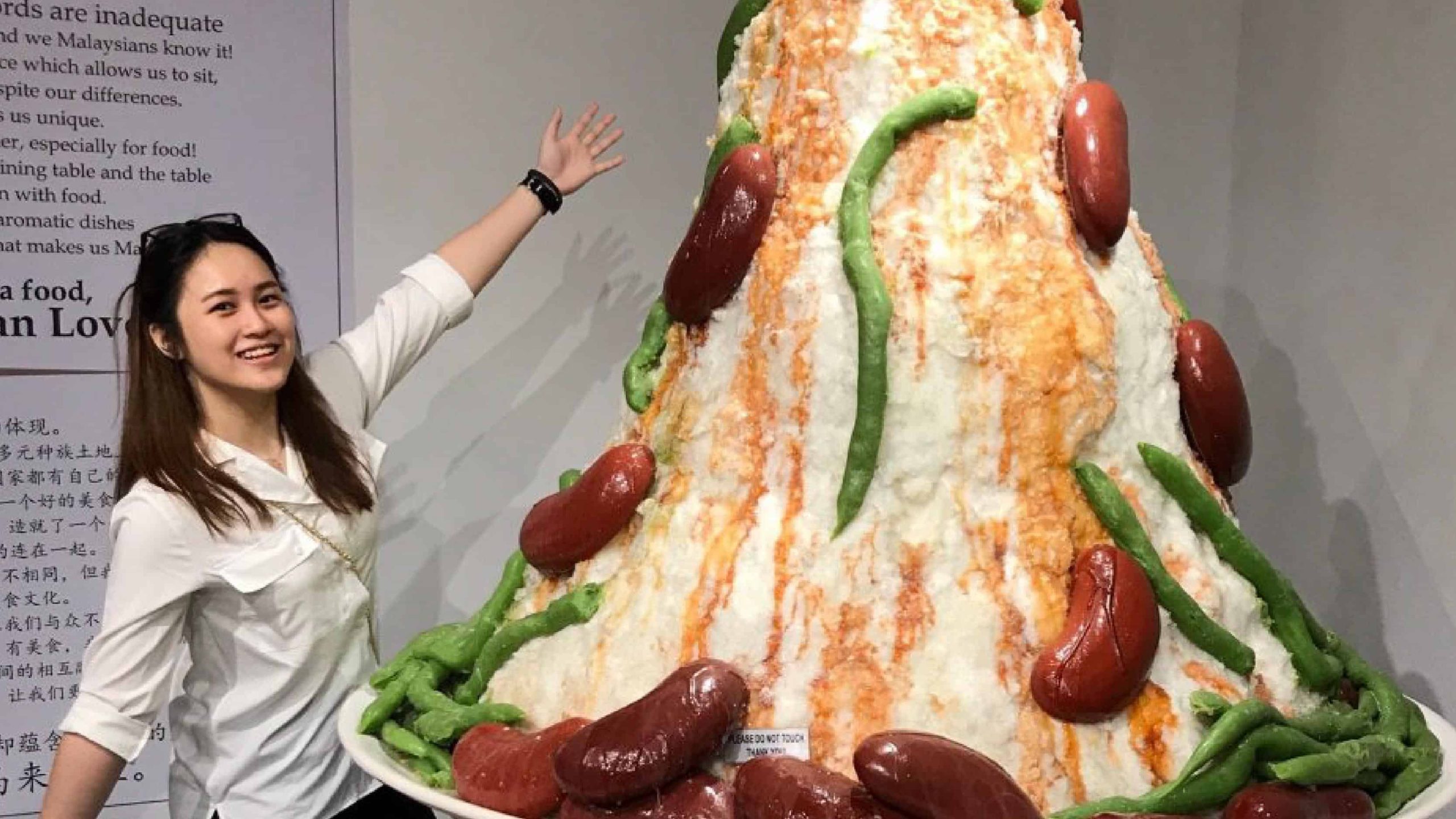 Where should Penang travel to play? If you are a foodie, delicious food, the Wonderfood Museum is an interesting place you should visit when traveling to Penang. Visiting one of these museums in Penang Malaysia, you will be overwhelmed when you see the display of traditional Malaysian dishes with a huge size.
There are 3 display areas in the food museum in Penang Malaysia for you to explore, namely: Educational Zone, Info Zone, Wow Zone. Surrealistic models of famous dishes are used due to the use of food replication techniques from Japan, along with traditional Malaysian cooking methods, and enjoying international delicacies from India, China Country.
Glass Museum in Penang
Address: 6, Jalan Burma, George Town, 10050 George Town, Pulau Pinang
Opening hours: Monday – Friday: 9:30 am – 6 pm; Saturday: 9:30 am – 5:00 pm, Sunday and public holidays are closed
Directions: From Komtar building, walk for about 4 minutes on Lebuh Tek Soon and Jalan Penang you will arrive.
Ticket price: Adults 129K, Children (3 -12 years old): 73K CZK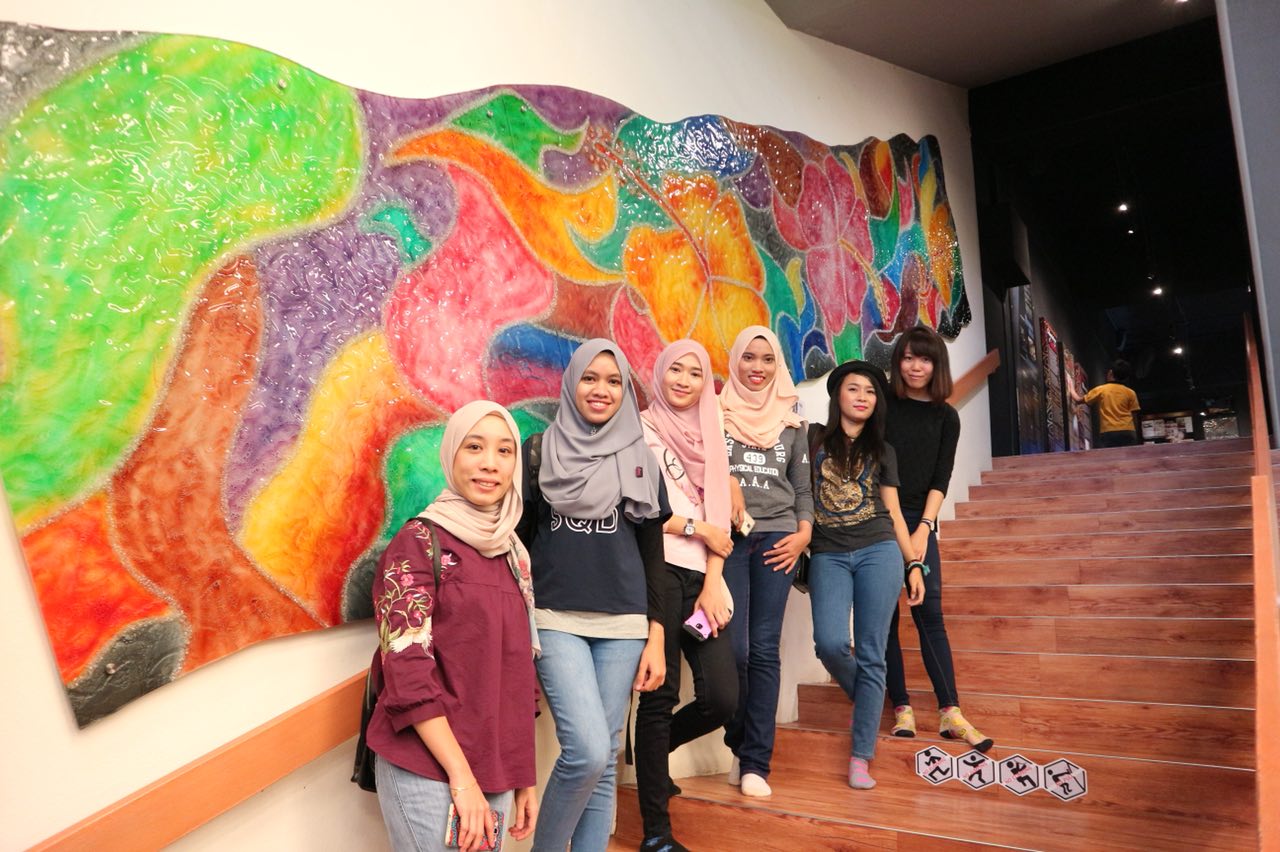 The Glass Museum in Penang is known as the first glass gallery in Penang and is famous for the longest batik glass painting, which is recognized by the Malaysian Book of Records. When entering here, be careful or you don't want to be confused by the huge mirrors in the museum. The mirror pieces are arranged tightly together to form a large glass space.
At the glass museum in Penang, there is also an area selling beautiful glass souvenirs, you can admire and choose for yourself a nice little item to buy as a gift for your loved ones. Friend. A great destination for those who love abstract art and have a high aesthetic eye. The Penang Glass Museum is a must-see on your itinerary.
TeddyVillew Museum, the teddy bear museum in Penang
Address: No. 54, Jalan Low Yat, Batu Ferringhi, 11100 Pulau Pinang, Malaysia
Opening hours: 9am – 6pm on weekdays
Directions: Take Rapid Penang Bus No. 101 and 102 and get off at Hydro Majestic stop at Jalan Batu Ferringhi and walk for about 2 minutes.
Ticket price: Adults 202K, children (3-12 years old) 140k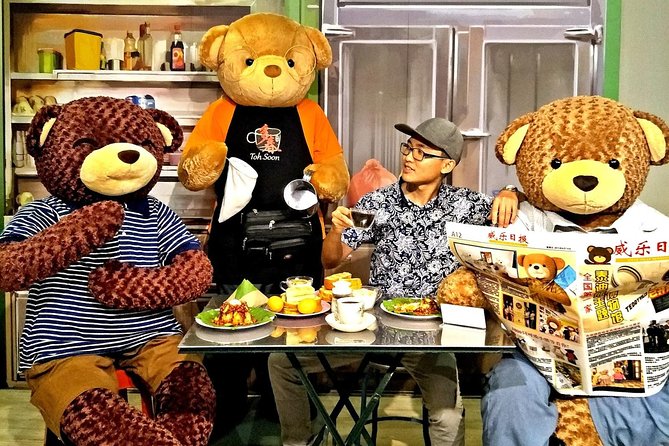 The museum in Penang that is loved by many children is the TeddyVillew museum. A museum that brings you back to your childhood with super cute and cuddly teddy bears. It is home to Malaysia's largest collection of teddy bears with periods dating back to 1900.
Don't forget to buy yourself a bear in the souvenir stall in the TeddyVillew museum as a gift for your loved ones back home, and if you have a chance to go to Penang, forget to go to this place to visit and have fun while traveling. at this place.
Through the 5 museums in Penang Malaysia that we have just introduced above, we hope that you can choose the right place to visit for your trip and explore the great places with your family or friends. This Penang.