Malaysia is considered by many tourists as the ideal country to visit in Asia. And if you plan to visit this beautiful country, here are 8 useful tips for you.
Let's go with a group of friends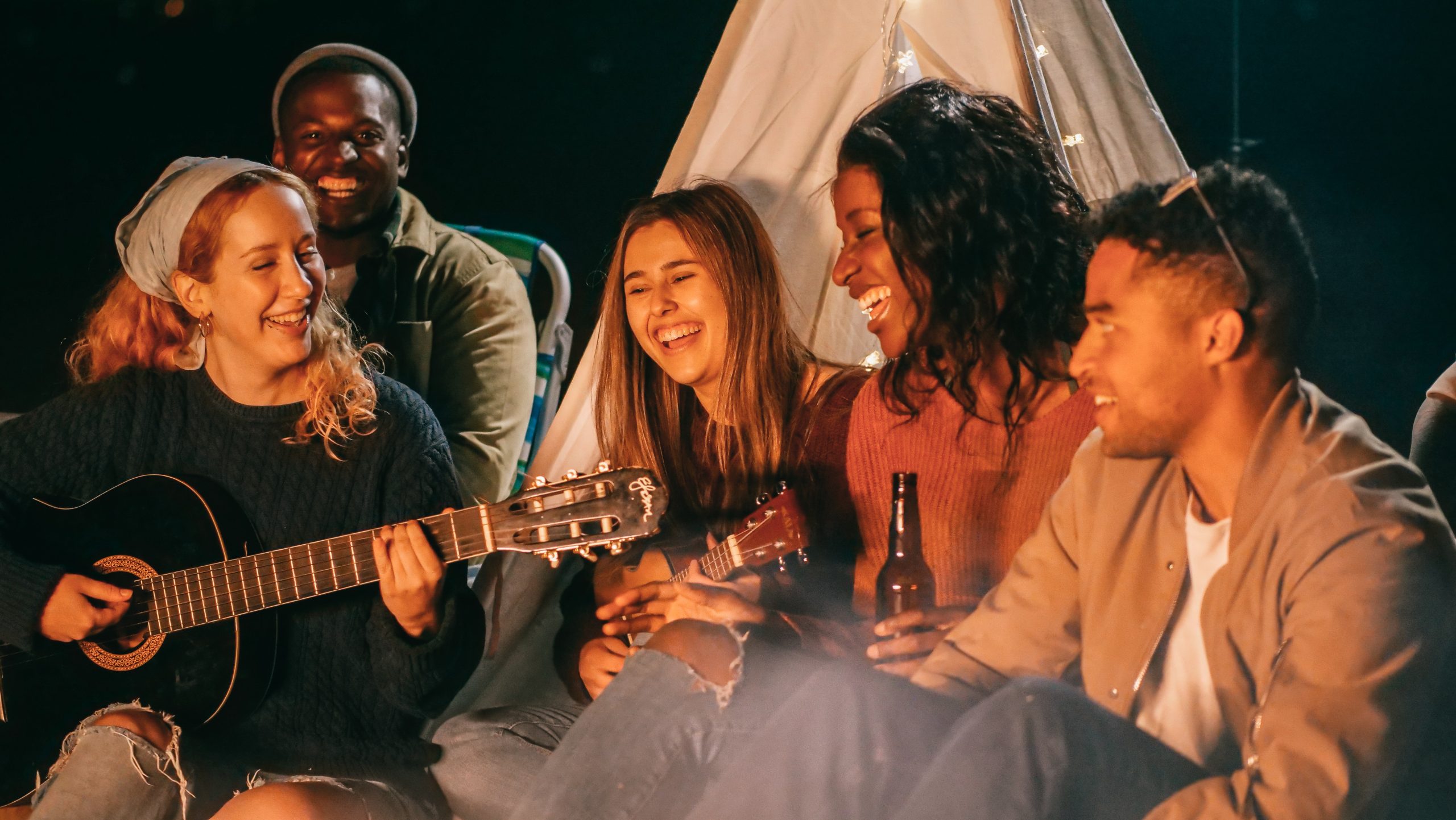 Malaysia is a country of cultural diversity, which is a blend of indigenous cultures and neighboring cultures. And in recent years, Malaysia has been very developed, so Malaysia has attracted a lot of tourists to this country. Although this is a peaceful country, if you are going to Malaysia for the first time, in our opinion you should not explore alone. If possible, go on a tour, if you want to be more comfortable and free, invite a few more experienced friends to accompany you and never separate the group.
Best time to go to Malaysia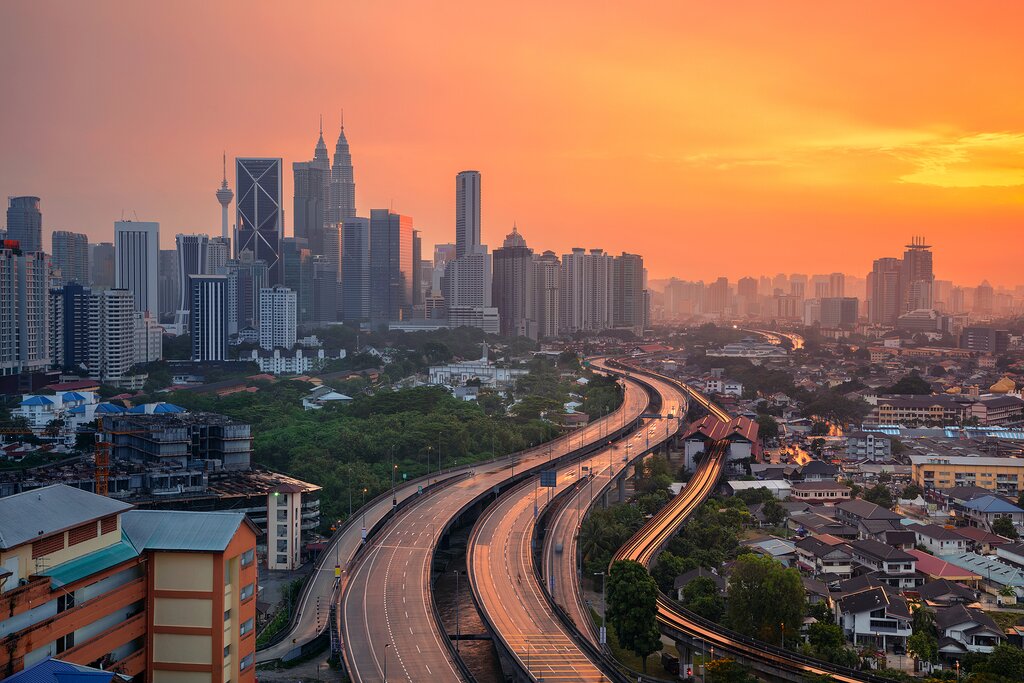 Malaysia is focusing on developing tourism, so you can visit this beautiful country at any time of the year. However, in our opinion, the best time to go to Malaysia is in December every year, because this is the discount of world famous fashion brands, in some places up to 80% off compared to the previous price. Besides, this is also the Christmas season, coming to Malaysia at this time you will be immersed in an extremely bustling, crowded, unique atmosphere that is not available anywhere in the world.
How are the customs of Malaysians?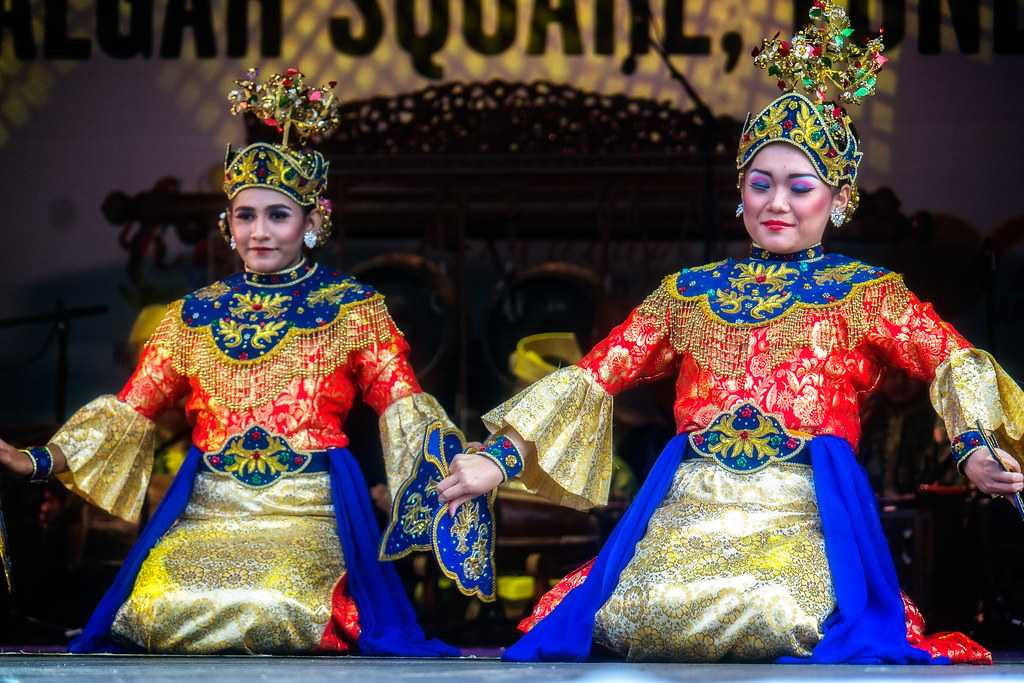 Before visiting Malaysia, we want you to note one thing: Malaysia is a Muslim country, so there are quite strict regulations for tourists. When you visit the mosque, you will have to leave your shoes outside. Some mosques provide towels and robes for guests when entering. When greeting each other, Malaysians have a habit of touching the other's palm and then clasping it. When eating, drinking or giving or receiving objects from others, you should use your right hand because according to the Malaysian concept, the left hand is unclean. In Malaysia, yellow is the specialized color of noble princes, guests do not should wear yellow clothes during official activities or visiting the palace.
Be careful with Taxis in Malaysia
There are many means of transportation in Kuala Lumpur but taxi is still the most popular means of transportation. According to the experience of those who have traveled to Malaysia, you should choose a driver who is of Chinese origin and has a little understanding of English, and avoids drivers of Indian origin and shows signs of enticing tourists. Taxi drivers all think that they have an accurate meter, but for some reason, when they get on the car, they still "forget" not to turn on and calculate the taxi price according to … "the law of the jungle". Therefore, the advice for you is that when getting in the car, remind the taxi to turn on the meter or if you already know the exact departure and destination, you should bargain before getting in the car.
Some notes about money
RM is the currency of Malaysia, so before traveling to Malaysia you should change money before you go. Bank rates in Vietnam will be better if you exchange money at the airport, banks or commercial centers here. If unfortunately you run out of money while in Malaysia, avoid withdrawing a lot of money at ATMs. If you need a lot of money, it is best to withdraw in banks and avoid the eyes of strangers. If you travel on the Malaysia – Singapore route, choose to change money in Singapore instead of in Malaysia.
Customs regulations
Each person entering Malaysia can bring 200 cigarettes. Used items when brought into Malaysia are exempt from import tax such as carpets, clothes, jewelry, and precious stones. Do not bring drugs, addictive substances, depraved cultural products.
Eating in Malaysia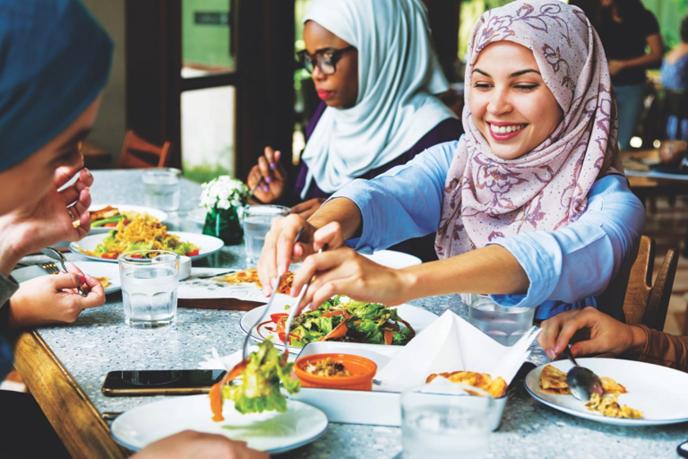 In Malaysia, most of the people are of Chinese and Indian origin, so the food often has curry powder, from vegetables, meat …. Malaysian dishes are often greasy, very spicy and sweet. Malaysia is Muslim, so restaurants often do not serve large meat dishes, if any, they are not very special.
Some restaurants in Malaysia prohibit smoking and drinking in restaurants, so those who eat rice often smoke and drink alcohol should ask carefully to avoid fines.
Shopping in Malaysia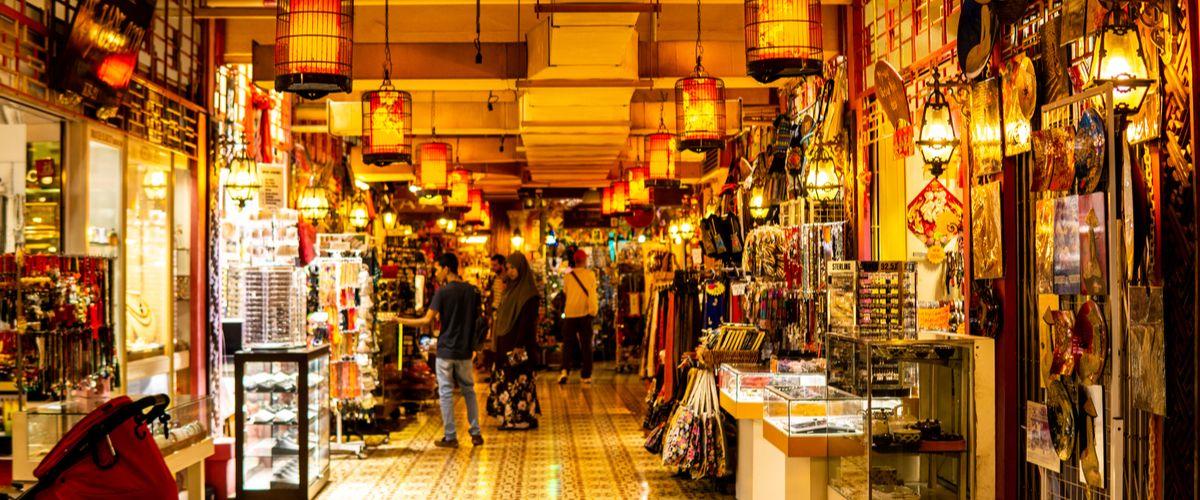 The common feature of the market is that the goods are very diverse and the prices are relatively cheap. There are items with price tags on them, and there are items without hanging prices. For items that do not hang price tags, when buying, visitors should bargain hard. A valuable experience for Malaysian tourists is that like in Vietnam, if you see that the seller has not agreed to sell at the price you offer, just leave, the owner will call back and reduce the price gradually until when both parties agree.
In general, the quality of goods here is average, in some stores, sellers often say that the price is 3-4 times higher than the actual price. Therefore, visitors to Malaysia should be careful and look carefully at the item before paying the price. Bidding is also comfortable, but it is best for visitors to walk around to refer to the prices and then decide to buy.