Traveling to Kuala Lumpur for cheap is easier than ever with these cost-saving experiences in the Malaysian capital below. Like most capital cities, KL is not an affordable destination, but it's easy to spend no more than $20 a day because there are plenty of cheap restaurants, places to buy shopping, and even tourist attractions with free admission.
We have grouped most of the activities for a fully enjoyable experience in Kuala Lumpur, such as sightseeing, accommodation, shopping, dining, and transport, as well as tricks that can drain your pocket. your money. Ideal for the tour or self-sufficient traveler on a small budget, this section also shows that you don't have to spend a fortune to still experience KL to the fullest.
Use public transit… and the free bus!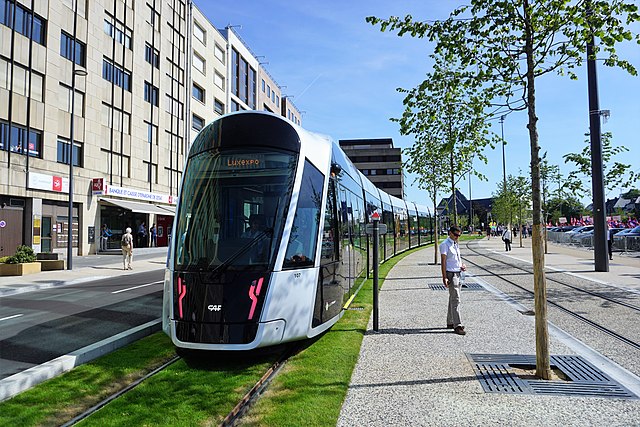 Kuala Lumpur's public transport is both convenient and cheap, making it easy to get around the city if you're traveling with just a little money. Beautiful sights, hotels, nightlife districts, and shopping malls are just steps away from train and metro stations, with a one-way ticket service from just RM1.20 (less than USD.50) . In addition, these train lines are also the perfect choice when you need a certain swim in a short time, because KL is prone to traffic jams during peak hours. The option to hop on the GO KL City Bus to visit popular districts, train stations, shopping malls, and scenic spots – is completely free! Easily recognizable in the familiar lilac color, these air-conditioned buses are fitted with both free Wi-Fi and accessible walkways.
Dine at local restaurants, food courts,… and even street food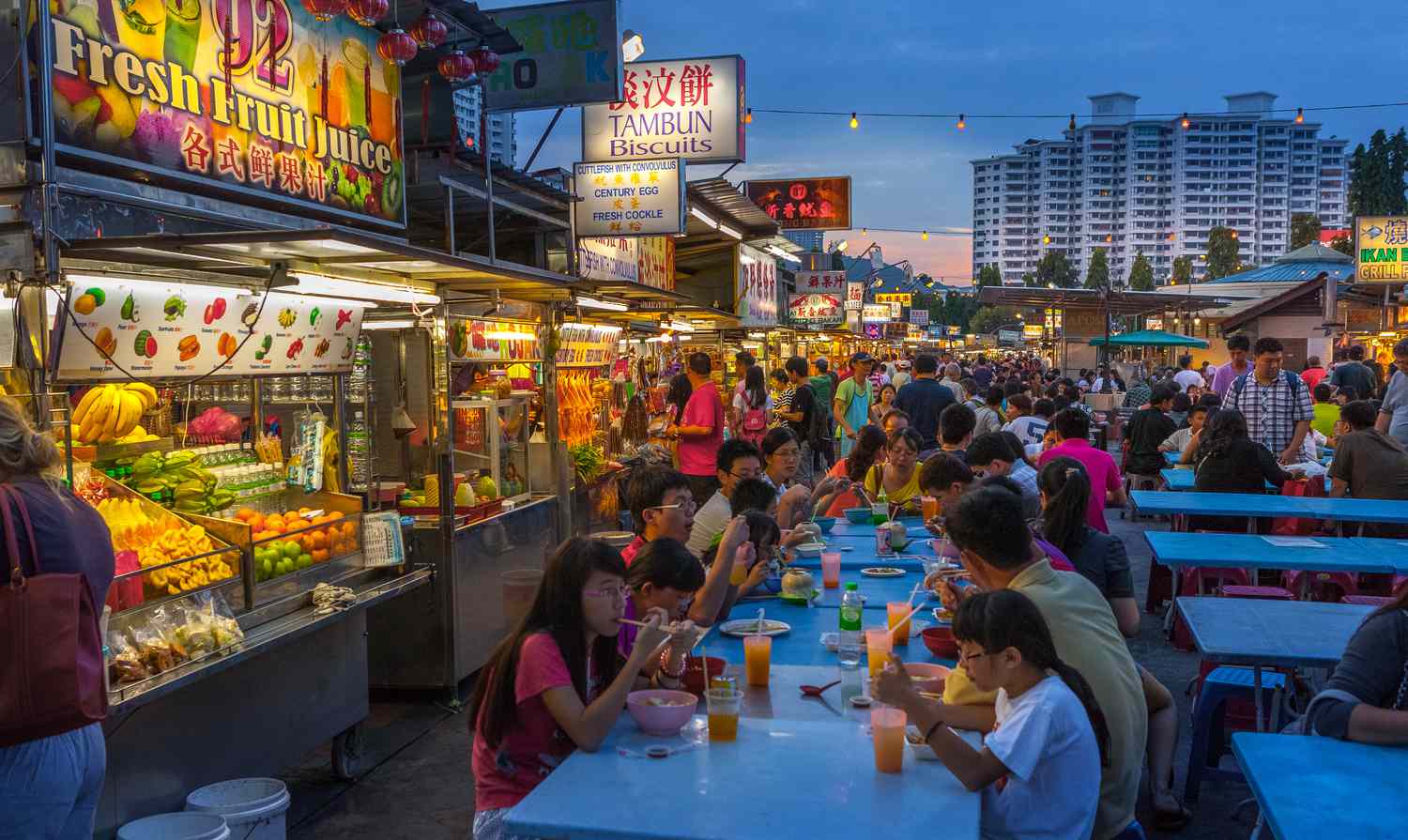 In most tourist destinations, eating out is very expensive, but it is also possible to save money on eating out in Kuala Lumpur thanks to the local food courts. These food courts are usually inside malls and the great thing is that they gather in large groups with a variety of different flavors, as well as a wide variety of foods sold at reasonable prices. Even if you want cheaper, head to kopitiam (Chinese coffee shop) or 24-hour mamak (Indian food court) for authentic Asian dishes like chicken rice, nasi lemak, fried noodles , and roti canai. Prices may vary from restaurant to restaurant, but with RM15 can give you a full meal, with a main meal, side dishes and drinks
Buy a tourist pass (Tourist Pass)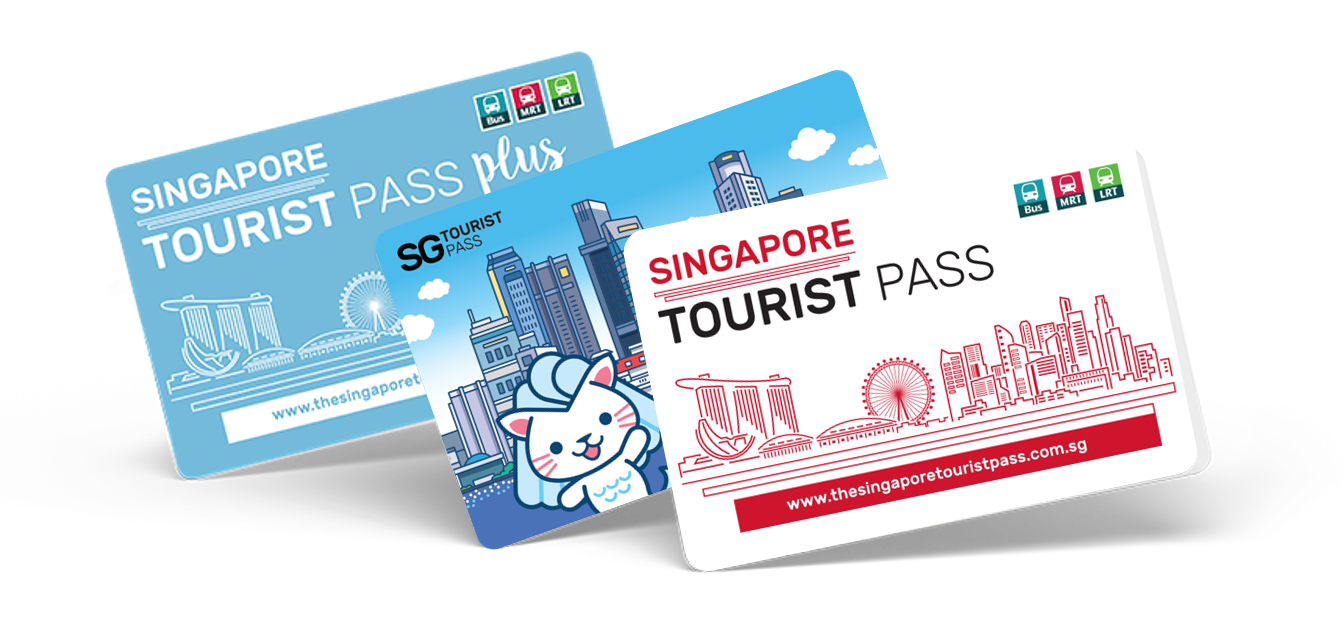 The KL Pass is a discounted pass that allows travelers to visit popular tourist attractions and skip the queues with a free special Fast Track lane. One-day RM165, three-day RM395, and six-day RM675, the pass also allows you to tour around the city on the KL Hop-on Hop-off Tour Bus. You also enjoy great discounts at a commercial center street, retail store. If you are planning a trip of your own, you can also check out this interesting guidebook that includes useful information about Kuala Lumpur. You can buy a cheap KL Pass below
Cheap – Happy Hours & Ladies Night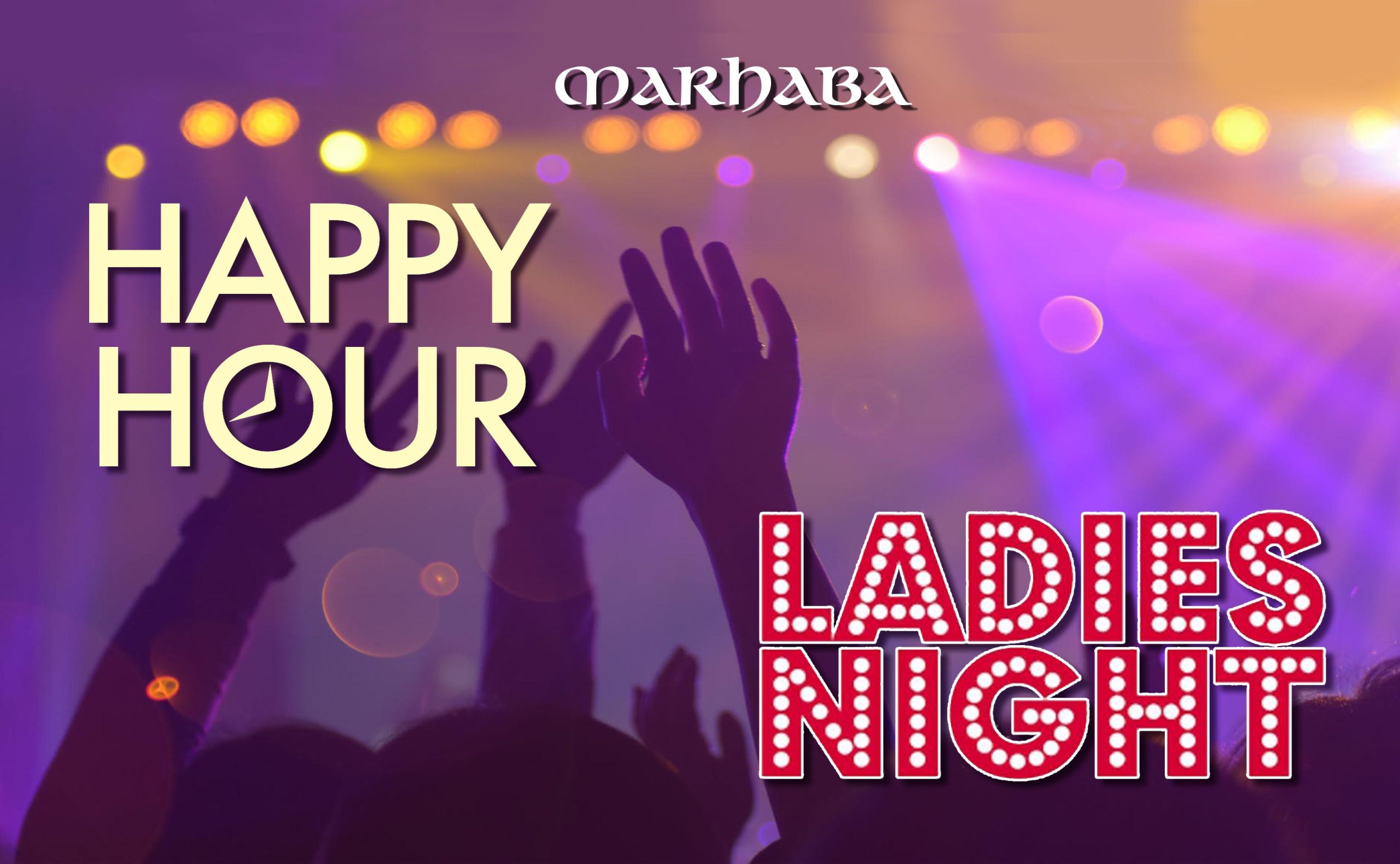 Compared to most cities in Southeast Asia, alcoholic beverages in Kuala Lumpur are often expensive because they are heavily taxed by the government. However, it is still possible to enjoy those drinks at a cheaper price here because there are also many bars and nightclubs where you can have a good time. Usually open on weekend evenings, you can save a lot of money through discounts. If you're female and planning a party (it's free!), check out our handy guide to the best nightlife shows for women in Kuala Lumpur.
Bargain at the local market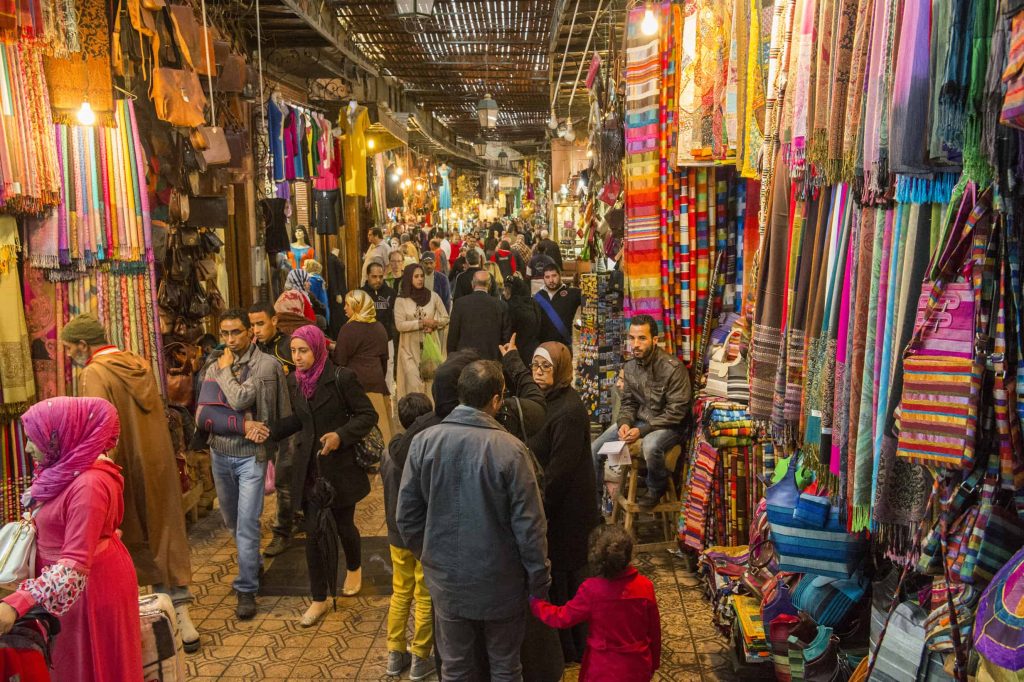 Flea markets in Kuala Lumpur have always been a shopping paradise for low-budget travelers, most of them located in the city center and easily accessible by LRT or tram. Petaling Street's Chinatown is home to hundreds of discount clothing, crafts, accessories and jewelry stores all at very affordable prices, as well as snack bars serving up Chinese fare. such as chicken rice, wonton mee (a type of noodle with dumplings), and dim sum (medium steamed dish). But be aware that flea markets like these are often quite hot and humid, so wear comfortable shoes and bring plenty of water during your trip.
Watch out for popular scams in KL
Like any tourist destination in the world, Kuala Lumpur also has petty thieves in the markets. Although unfortunate incidents rarely happen, you also need to pay attention to yourself and keep your personal belongings safe during your trip. At times when you are distracted (especially when you are tired) because most thieves can distinguish between guests and foreigners, it is important to be on high alert and always be aware of your surroundings. for a pleasant stay in Kuala Lumpur.
Join the Free Walking Tour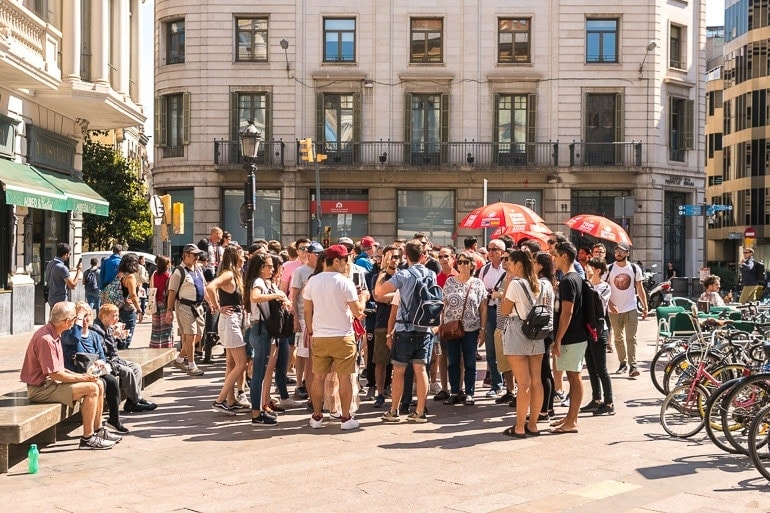 If you're on a budget but want to explore Kuala Lumpur, you'll surely be pleased to know that there are many free walking tours in the city. Contact Heritage Walk, which offers a free guided tour of 11 historic icons in the vicinity of Merdeka Square. Happening every Monday, Wednesday, and Saturday, simply head to Kuala Lumpur City Gallery at 9:00 to enjoy this 2½ hour tour.
Free attractions and more activities
For those who prefer to travel alone, free destinations and unique activities abound in the city. First, the temples, such as Thean Hou Temple, Sin Sze Si Ya Temple, and Kuan Yin Temple are all open to visitors from near and far, but remember to dress modestly to show respect to the temples. monks and devotees. And if you are a nature lover, then definitely come to KL Forest Eco Park. Conveniently located right next to Menara KL Tower, this protected forest is the only rainforest in the heart of Kuala Lumpur. Here visitors can see the trails left behind by the forerunners as well as camping sites, and especially the Canopy Walk Bridge with a height of 200m above the conservation forest.
Say no to unmetered taxis
Tourists often fall into the net of irresponsible taxi drivers who always don't turn on the device to measure the length of the route and always raise the price very high. To avoid these scams, there are taxi fare counters in Kuala Lumpur International Airport (KLIA), KL Sentral Station and and bus terminus where you can buy taxi tickets for good prices. . However, you can also choose to use some taxi apps on your phone (like MyTeksi or EasyTaxi) to call a taxi.
Stay at one of our popular budget hotels
You're better off doing your research instead of booking right away just because somewhere is cheap. Luckily for you, Kuala Lumpur has a lot of guest houses, dorm rooms, backpackers hostels and all are close to public transport like LRT or train station. Not only do these stops cost less than $50 per night, but you can also enjoy breakfast, Wi-Fi access, and even personal hygiene at no extra charge.