Although the Penang area in Malaysia is famous for being the most crowded food court, Kuala Lumpur cuisine also has its own unique features. You won't always know what to eat because Kuala Lumpur really has a lot of food options, and that's a good thing!
Kopitiams and Mamak stalls
You won't really taste the essence of Kuala Lumpur cuisine without going to an outdoor Mamak dining area. Easily found in nearly every corner, and open until late, Indian Muslim 'Mamak' stalls and kopitiams (cafes) are an integral part of the culture. . People of any ethnicity can come to eat, sample roti sandwiches, drink specialty drinks, and watch sports or gossip.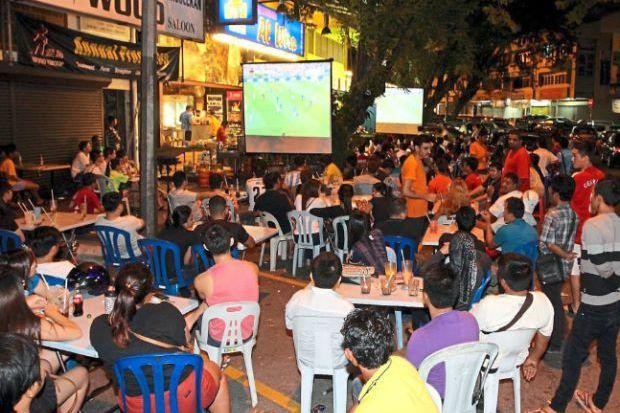 Mamak restaurants are usually simple and cheap, no-frills stalls. You can usually order from the menu or simply point and choose from the multitude of dishes that are prepared and displayed in the glass cabinet. Your bill will be billed at the table after you finish eating based on what was ordered.
You should try teh tarik, a type of tea that is skillfully poured between two glasses until there is a thin layer of foam.
Padang food court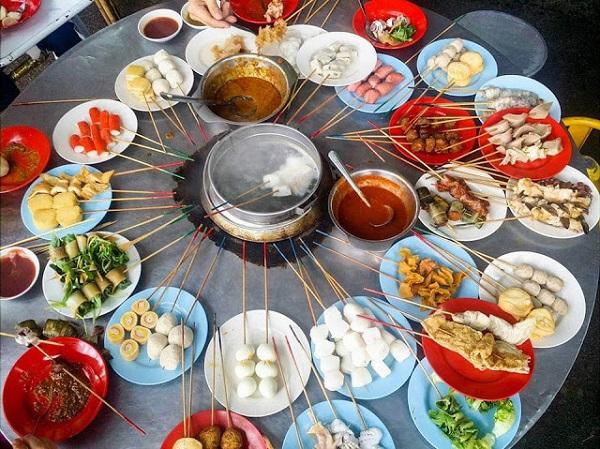 Popular throughout Indonesia and Malaysia, you will find many Padang-style restaurants in Kuala Lumpur. Food is usually cooked once a day, then served throughout the day. Customers start their meal with a plate of rice, then select additional dishes such as meat, vegetables and curries by pointing to the items on offer. As with Mamak restaurants, the bill is based on what you order; but there are no printed food prices and menus are rare.
Although the price of food is often charged by the owner, Padang is still a place where you can easily sample cheap local food.
Jalan Alor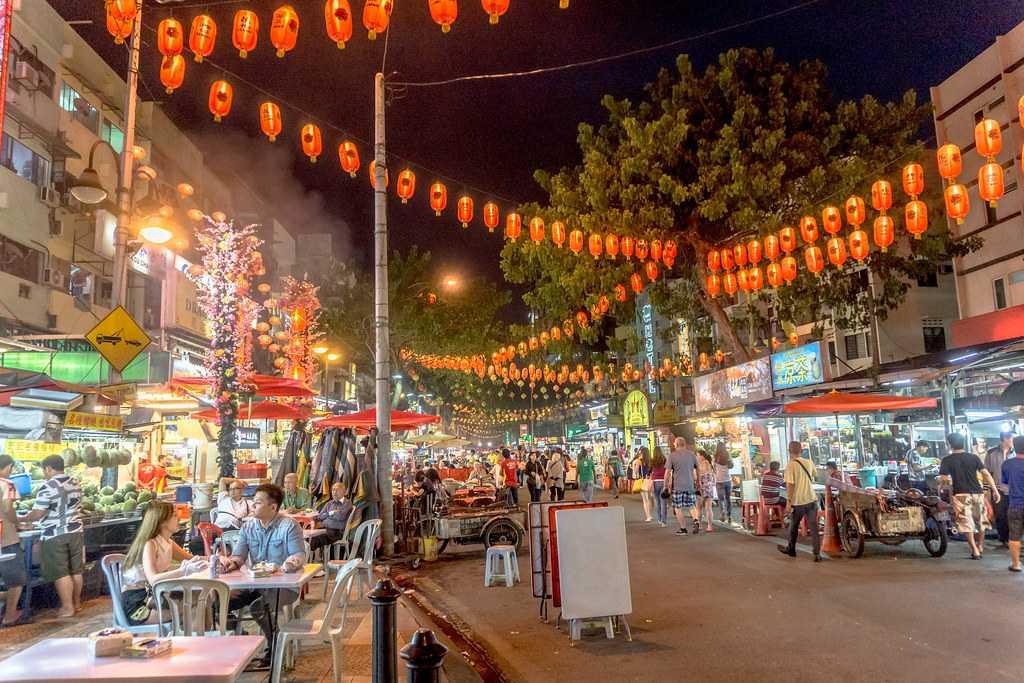 Jalan Alor, adjacent to Bukit Bintang, may be the focal point of Kuala Lumpur street food, at least for tourists. If you're hesitating trying to choose from the stalls, you'll be thrown at a menu with everything from seafood to Chinese dishes. You'll even find dishes in the Philippines.
Jalan Alor is a pedestrian street, so it's a great place to sit, eat, and enjoy the sight of other travelers struggling to try something from the menu.
The Chinatown area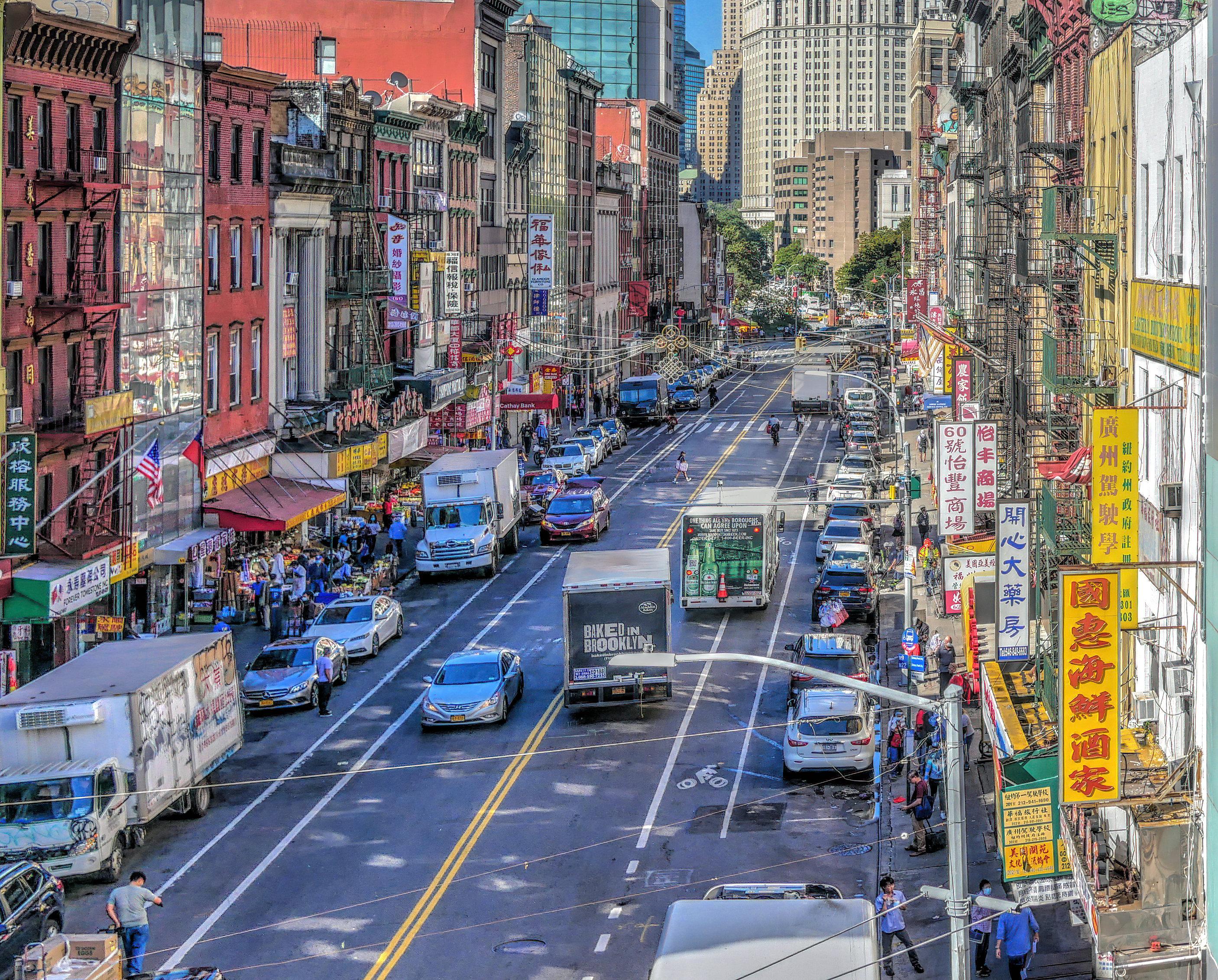 The Chinatown area is a great choice for food in Kuala Lumpur away from the busy scene around Bukit Bintang. Along with many hotpot eateries and family-style Chinese restaurants with attentive staff, you'll find street stalls selling gourmet noodles and other Malaysian noodle dishes.
The Madker Lane Hawker Center is a bit hidden in Chinatown but well worth seeing the local laksa-making demonstrations.
Petaling Street, although often bustling with fake goods, is also a fun place to sit down with a cold beer and watch the crowds go by.
Little India
It's no surprise that Kuala Lumpur's Little India is a good place to eat. Even in the air here you can feel the flavors of spices and curries! Indian restaurants serve familiar dishes that are popular with Westerners, along with a variety of specialty Indian delicacies. Alternatively, you can expand your South Asian culinary knowledge by trying one of the Nepalese or Bangladeshi restaurants in the area. There are also Tibetan dishes here.
For a new experience, try restaurants that serve rice pots and sauces placed on banana leaves at the table. And don't worry because the messy leaves will be thrown away after you eat!
Bukit Bintang area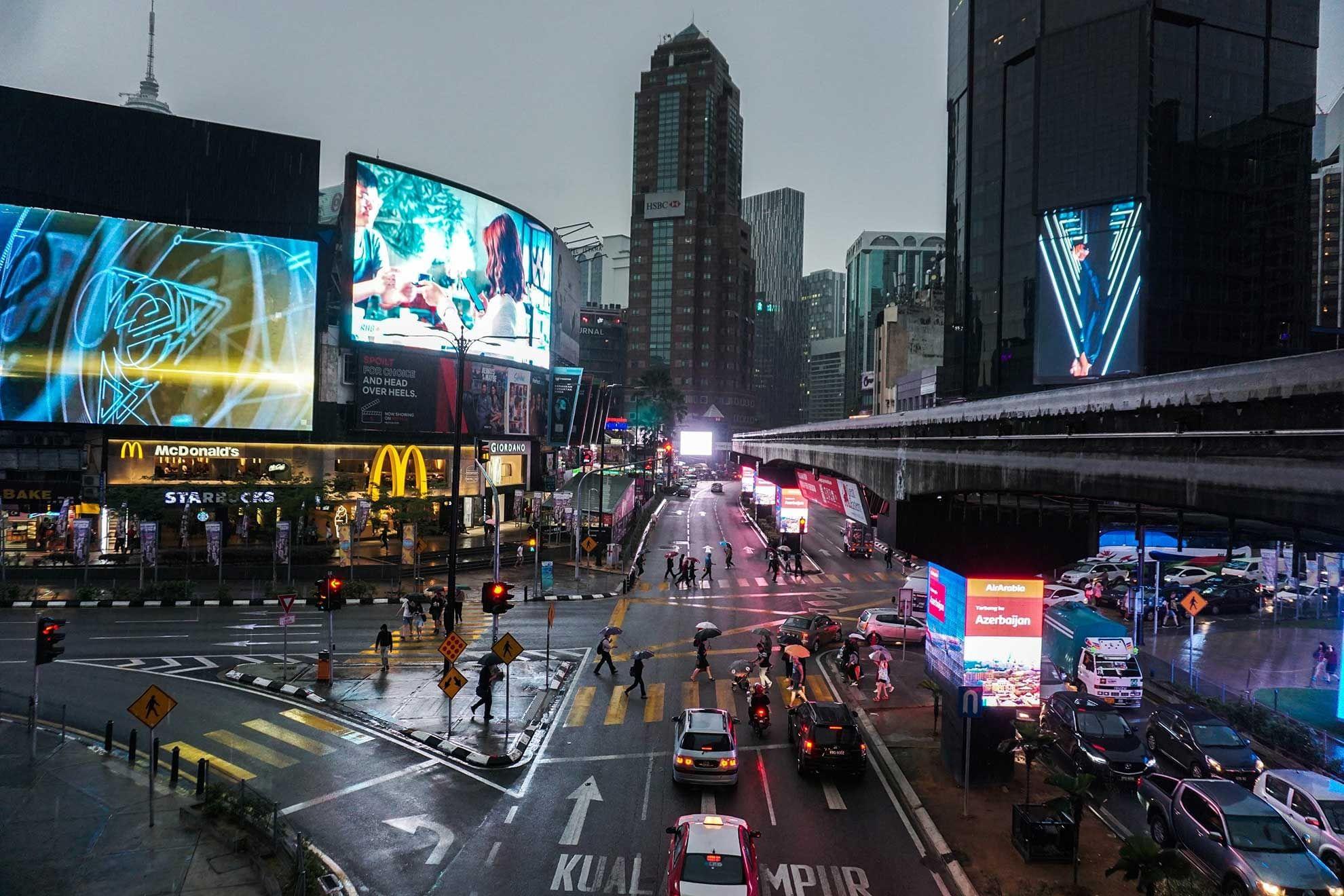 Along with the many local restaurants located close together along the busy Bukit Bintang Road, you will find fine dining options, fast food joints, and even a large chain of Western restaurants such as Outback Steakhouse.
If you're lost in the maze of shopping malls in the area and don't want to head to Jalan Alor, you can enjoy some delicious food at one of the many central food courts – usually found on the second floor. tunnel. Guests can enjoy dishes ranging from Korean cuisine and Japanese sushi to authentic Chinese cuisine in a cafeteria-like setting. The food courts in Sungei Wang Plaza and Pavilion KL are especially popular.