Malaysia is a popular tourist destination that boasts a rich and diverse culture, beautiful natural landscapes, and a vibrant culinary scene. From the bustling metropolis of Kuala Lumpur to the idyllic beaches of Langkawi, Malaysia has a wealth of luxury hotels known for their exquisite architecture, stunning views, and impeccable service.
Whether you're looking for a romantic getaway, a family vacation, or a corporate retreat, we hope you enjoy our carefully selected round-up of the best hotels in Malaysia.
ANANTARA DESARU COAST RESORT & VILLAS
Another escape from the sights and smells of the city, Anantara Desaru Coast Resort & Villas is a low-rise, stand-alone hideout in lush tropical gardens that overlooks the lagoon and ocean.  Dating back to 2001, the Antara experience has expanded globally through cosmopolitan cities, desert islands and heritage destinations, each thoughtfully modern and contemporary – a vibrant showcase of each destination's character and culture.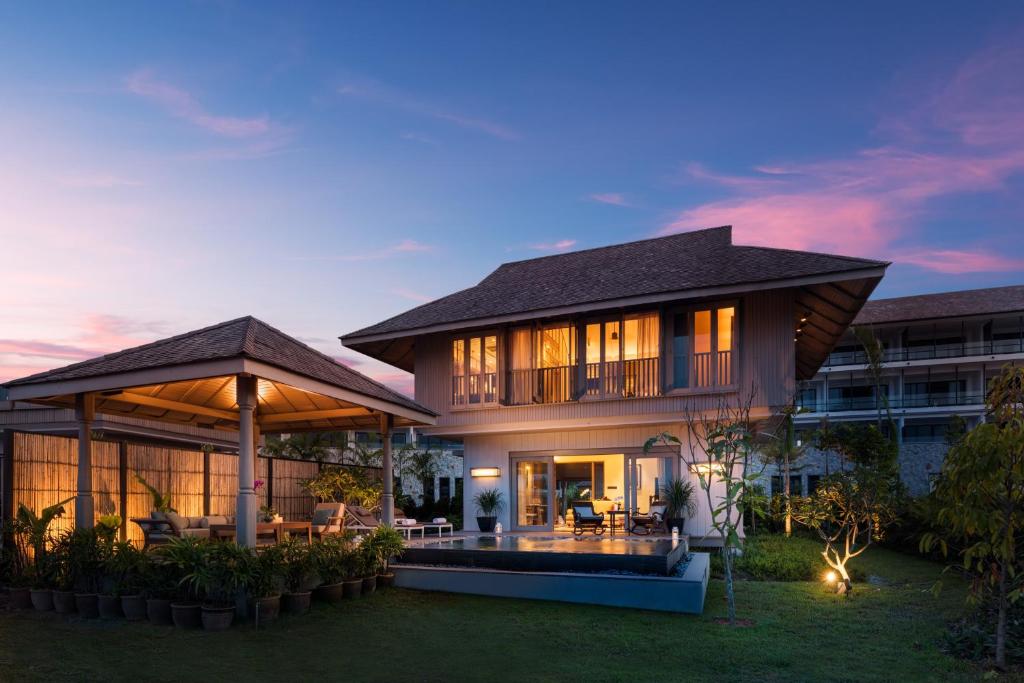 Book into a room along the balmy coastal shore with a private balcony or choose from one and two-bedroom Villas with private plunge pools and light0filled living rooms fitted with unique Malaysian interior. Show up with the whole family at the Residences – fully decked luxurious beach abodes with enough run around space for your family and friends. The 3- and 4- bedroom residences come with a private chef and butler to attend to your holiday needs.
ALANG'S RAWA
Welcome to the softest white sands, clearest blue sea, and brightest sunshine.  Alang's Rawa is essentially your own private oasis. You will feel at home at the resort's compound with a meer 14 rooms. The laidback atmosphere and friendly faces on their staff ensure you'll feel right at home upon stepping foot onto the island.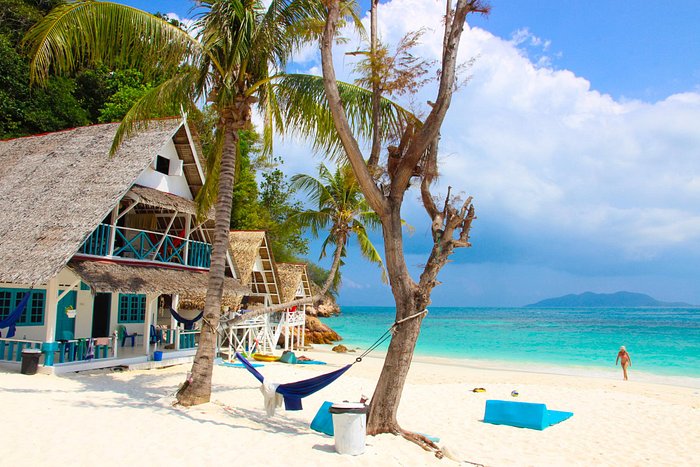 Rawa is off the Seri Buat archipelago on the south0east coast of Malaysia. Its near-perfect weather 10 months of the year gives you clear visibility of the stunning islands surrounding the one you'll be nestled in. Rawa is just a 25-minute boat ride from the port of Mersing, KL. We know once the pandemic is over, you'll need a space like this to escape and recharge in.
BATU BATU
Batu Batu operates on the ecological ethos that tourism should support biodiversity, empower local communities instead of trample them. Their deep respect for nature is at the core of their business which seeks to effect positive change thoruh preservation and regeneration of the Tengah Island. The payoff is crystal clear waters and clean beaches which the resort resides in. Come see for yourself and celebrate Batu Batu's conversation activities that they arrange for their guests to get involved in.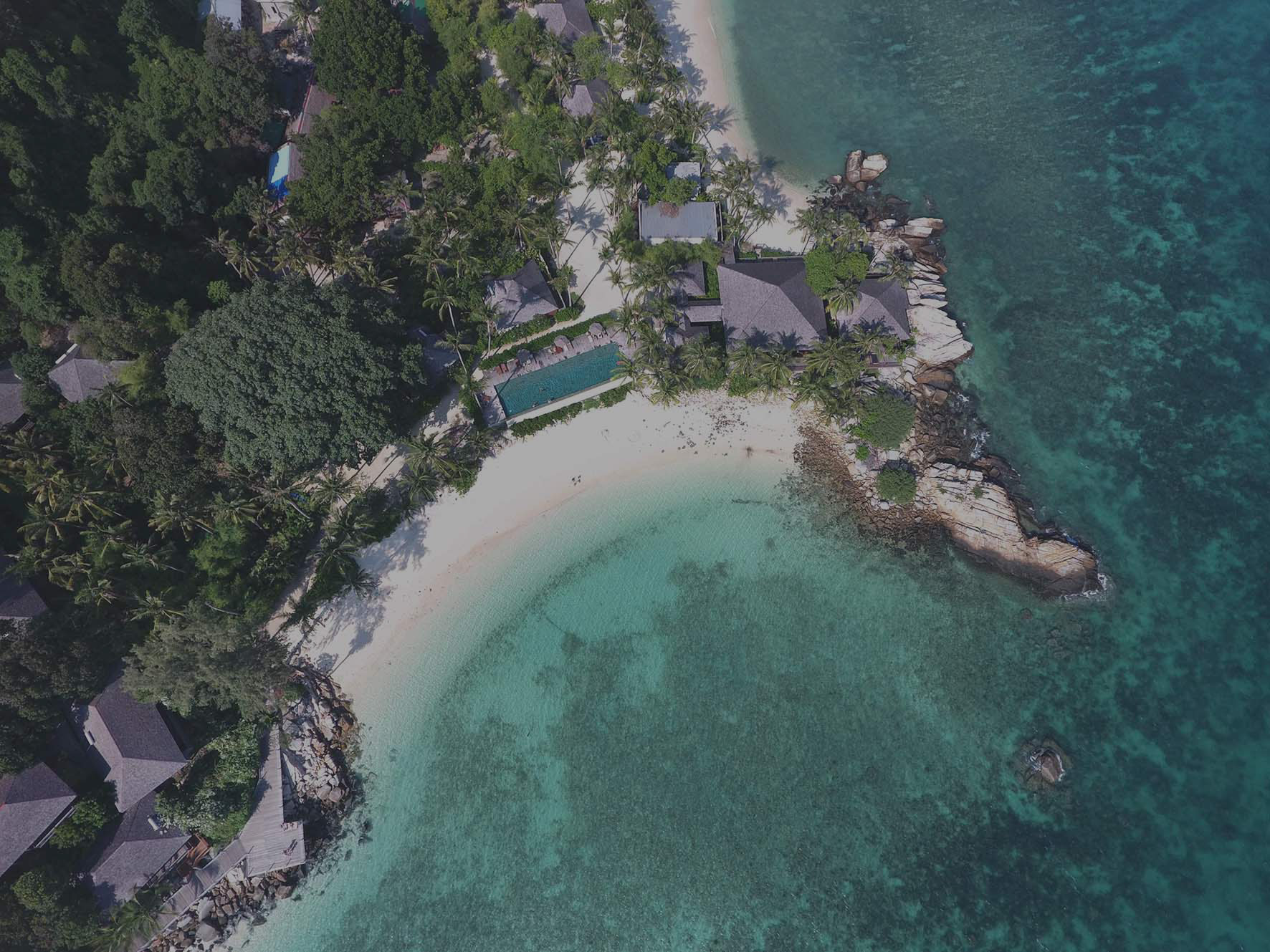 There is a bountiful array of outdoor leisure activities that allow you to explore the natural beauty of the island and its surrounding waters. Visit their Dive and Activities Centre for a professional and safe experience underwater.
PANGKOR LAUT RESORT
Picturesque on stilts, the Pangkor Laut Resort villas rest above the isalnd's tropical waters amidst lush forestry. The resort celebrates the magic of the enchanting island's story which dates back 2 million years along the Straits of Malacca, three miles off the West Coast of Malaysia.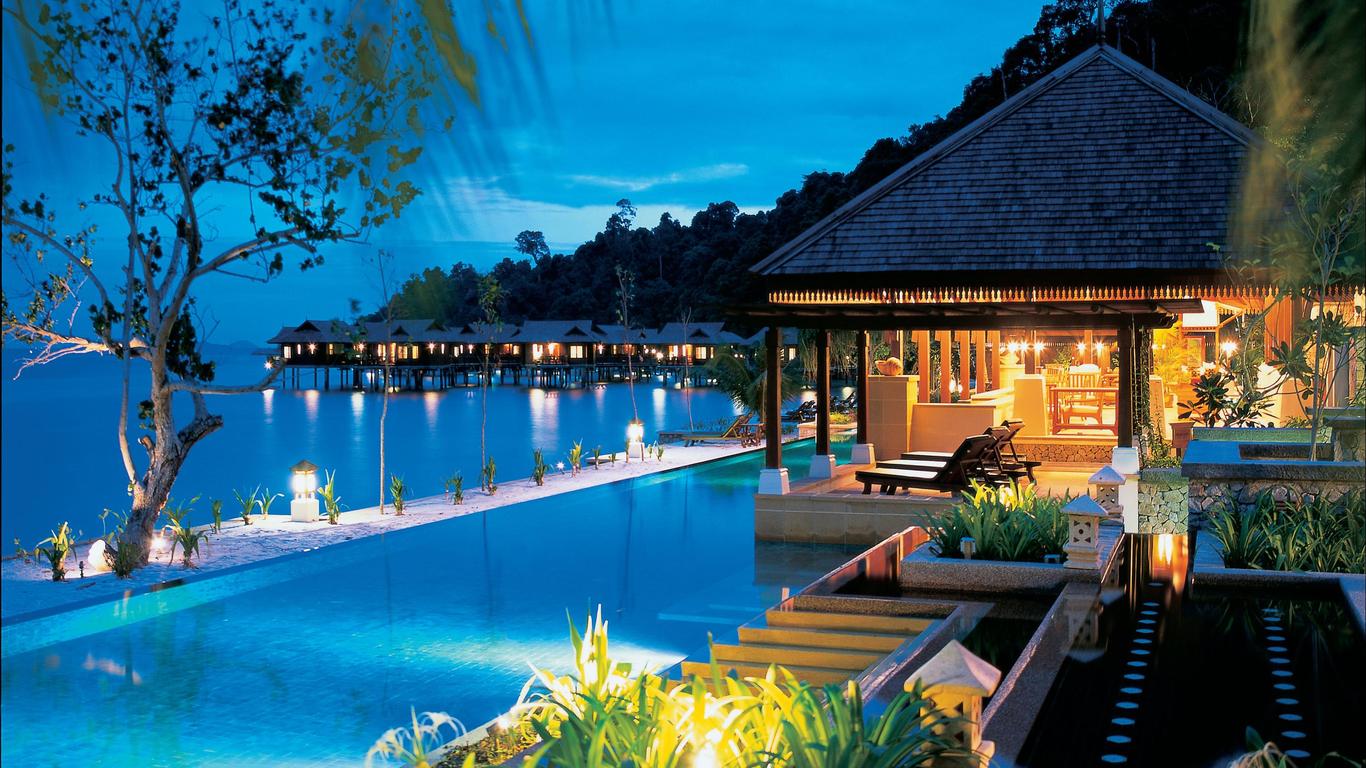 The resort is a development of only a fraction of the island's 300 acres. Its wooden structure blends seamlessly into the forest and sometimes even finds itself home to native wildlife. Spot long-tailed macaques and oriental pied hornbills perched on the trees' branches, look above and try to catch white-bellied sea eagles or crouch down to the level of monitor lizards which you'll find on the rocky outcrops.
THE BANJARAN HOTSPRINGS RETREAT
A luxury spa resort in Ipoh, this hot springs retreat is the first of Malaysia's kind with natural spring wells which offer a bespoke experience that will do the mind and body wonders. get pampered in one of their 45 garden, water and lake villas located in a 22-acre valley in the northern state of Perak – just a 15-minute drive from Ipoh city or 2 hours from Kuala Lumpur.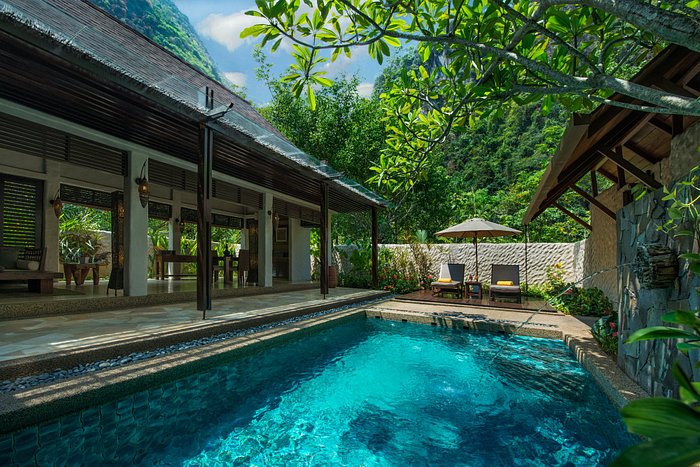 The resort boasts of not only its superior spa facilities but also exquisite dining. Sit at JJeff's Cellar, crowed top five most magnificent bars in the world by CNN. The bar is built into a cavern of limestone hill 260 million years old. Taste the most organic and rare wines you will have the privilege of uncorking alongside a one-of-a-kind ambiance.
ONE&ONLY
Discover luxury in Southeastern Malaysian fashion in one of One&Only's private suites. Off the coast of Desaru, their crowning villas showcase exoticism with flair. The rooms are secluded heaven surrounded by tropical flora and pristine golden sands.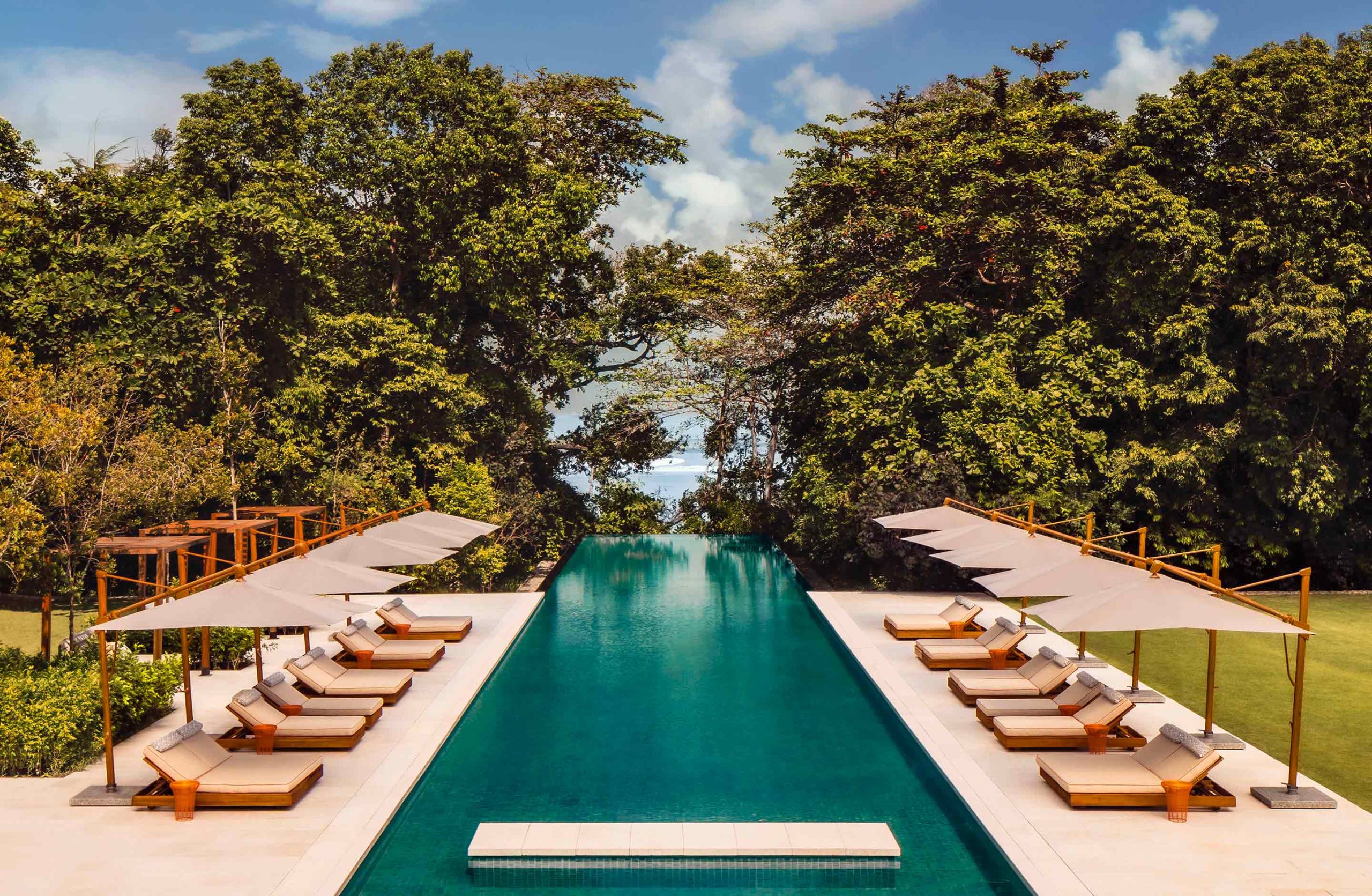 Do a bit of soul searching through the coast's unspoiled nature and tropical waters and get involved with a range of adrenaline-pumping activities. Sign up for a round of golf, bike around the beach, or go for a hike. End the day off at the resort's Chenot Spa that offers personalized wellness programs that will soothe you back to optimal health.